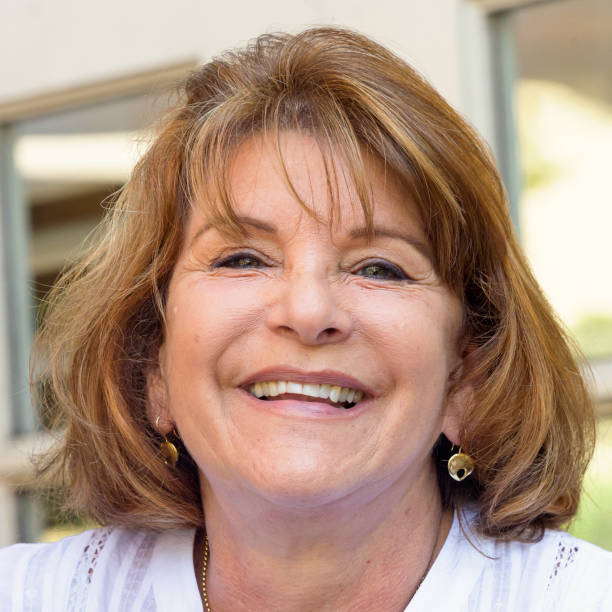 Hi, I'm Janet Williams, just an ordinary consumer who works a full-time office job. Being a health-conscious person, I created this website to post my critical reviews on health products in the market.
My purpose of this site is to give you a genuine, personal perspective so that you can make an informed decision. With today's sea of health products and information on the Internet, one can be easily fooled by fake sellers. Frankly it is quite difficult to differentiate scams from a real amazing product.
We as consumers have to protect each other, and by sharing our insights, we can achieve the best health outcomes and a better life.